Welcome to Aston Media Productions.
Specialists in Video Production and Audio Visual for Live Events!
Learn more...
Meet AMP!
Aston Media Productions (AMP) is a Hertfordshire based Audio Visual production company housing a technical team with a wealth of experience in AV Media and Production.  With over 20 years experience, our technical and creative team  Martin, Ian, Melissa, Alfie and Tom's main services at AMP include Conference Audio Visual Support, Business Promotional Videos, Live Streaming Services, Conference Filming Services and Outreach Videos for schools and educational departments.
If you have a business, a business promotion video can be the difference between night and day for enquiries and impact. If you want help with disseminating your research project to a specific target audience, a video can help you get your message across in a clear and concise way.  And if you decide to have your event filmed, then we can be there for you too. You can write as many words as you like, but in the end it's the combination of moving images, music and words that bring your message into the limelight.
Our in-house professional video/audio studio is fully equipped for voiceover recordings and all other aspects of audio/video editing and production.  We are proud to have worked with many notable companies and institutes in the UK and mainland Europe these past 10 years, providing Live Stream Broadcasting for Conferences and Outreach Promotional Videos for education such as Virtual Open Days and Website Videos.
For a quote for our services, please send us a message and we will be happy to provide one for you!
Have the AV support you need for all your projects!
Let video do the talking for you
AMP up your event with an experienced and reliable audio visual team!
Our Clients
We enjoy working with some amazing companies and organisations, here's just a few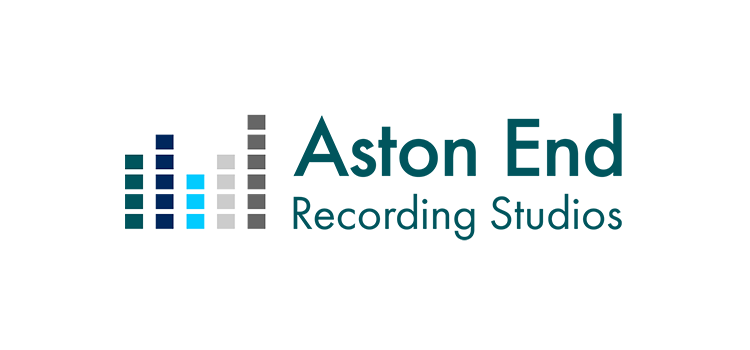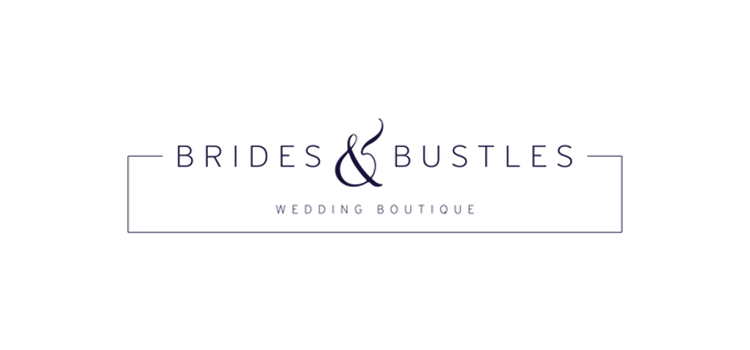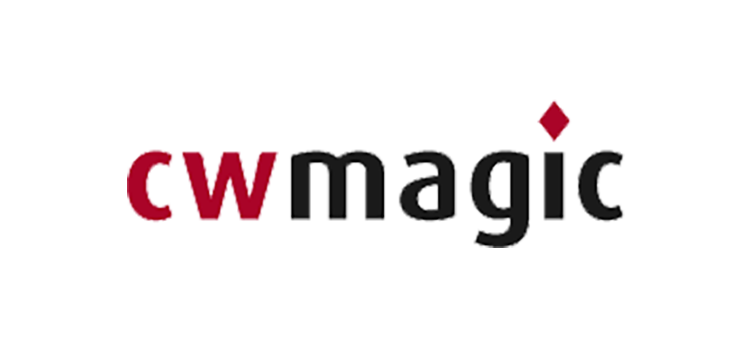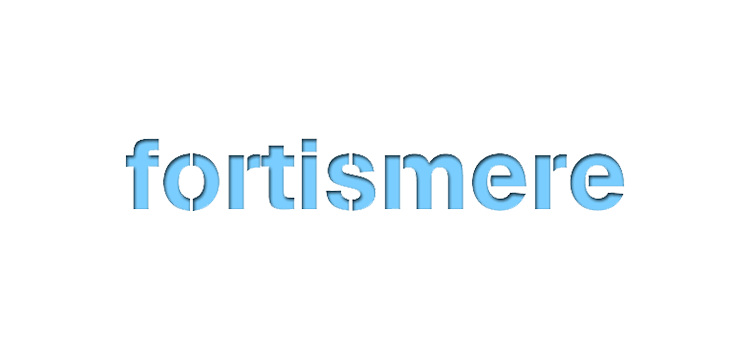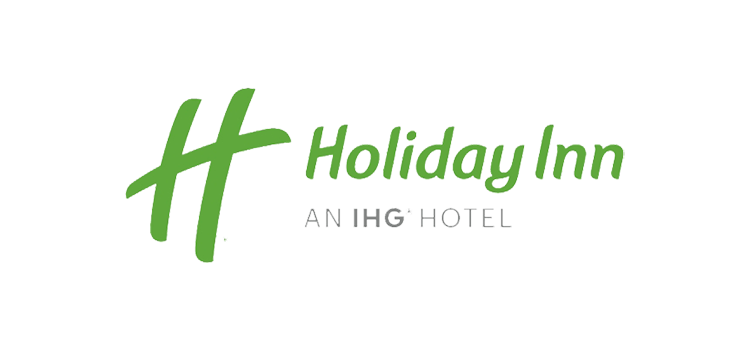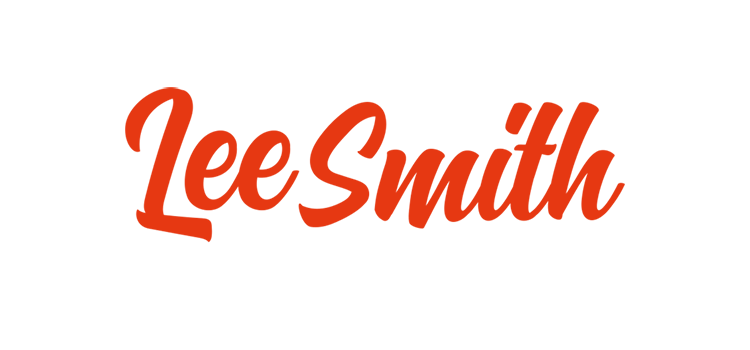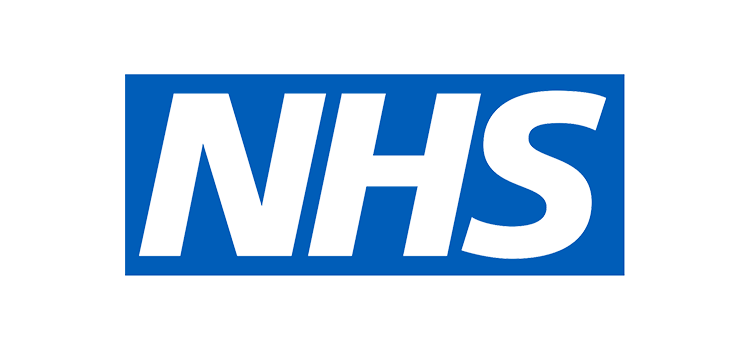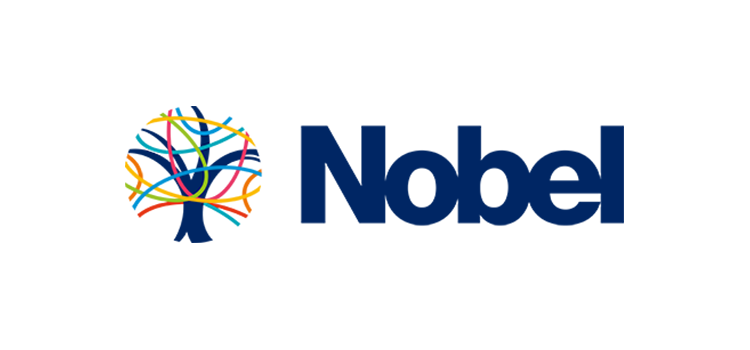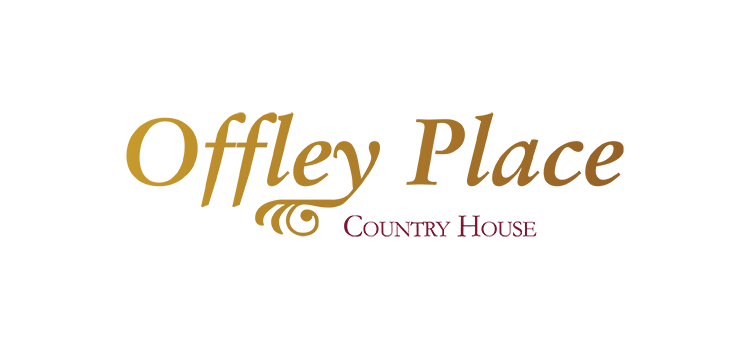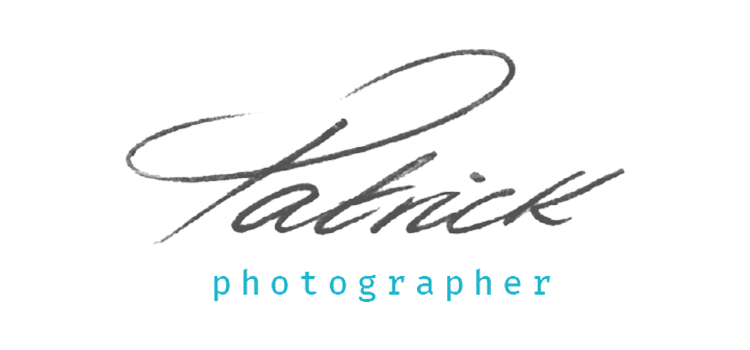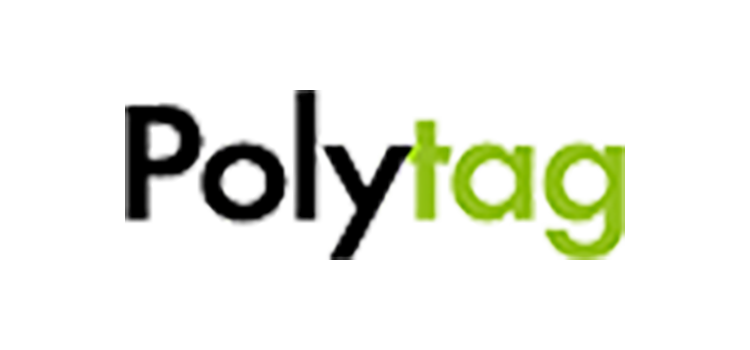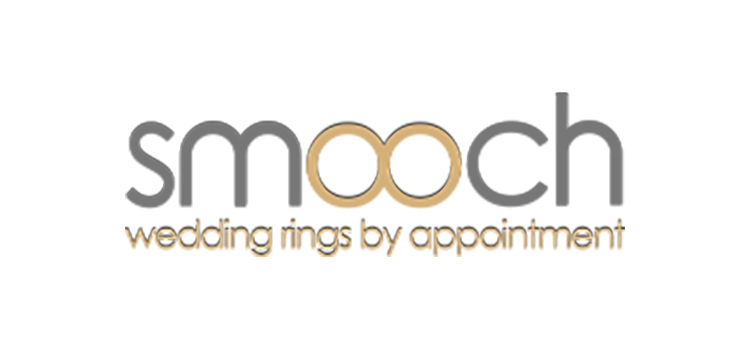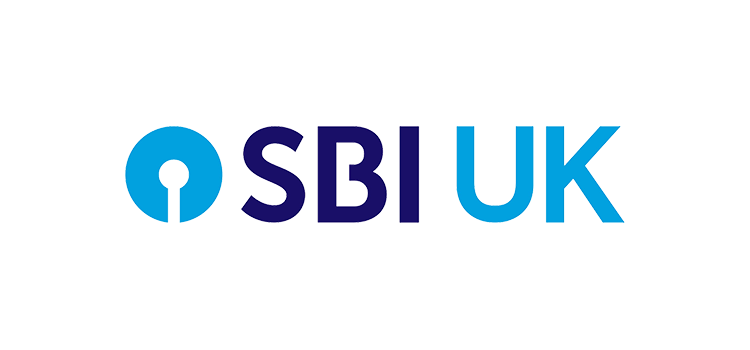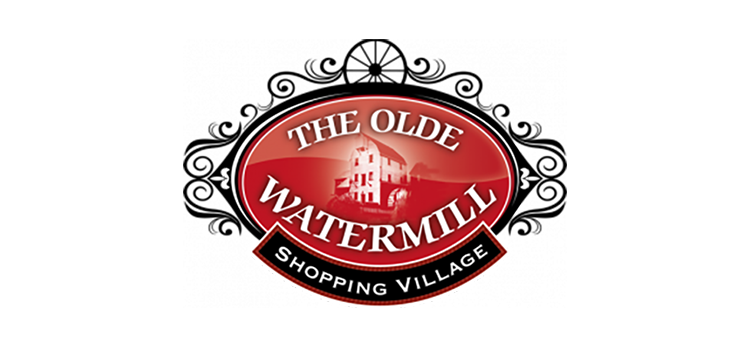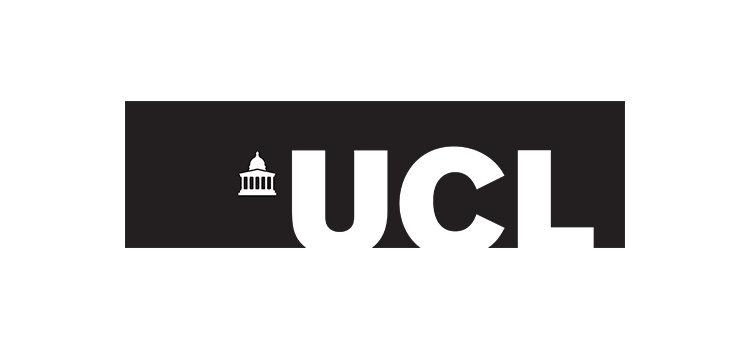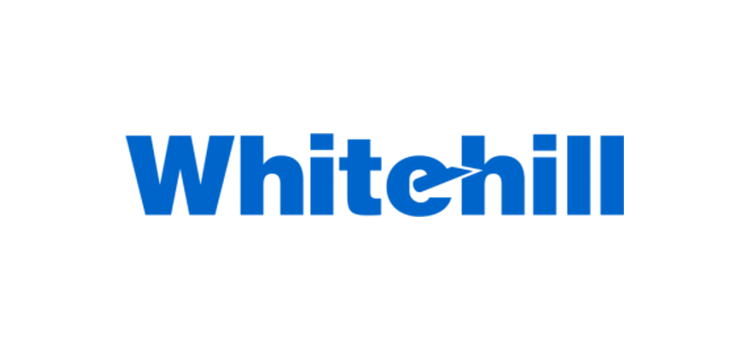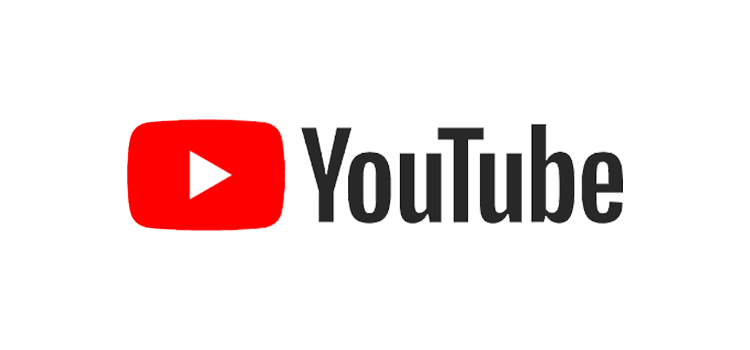 Say hello
If you'd like to have a chat about an upcoming project, book a date or just want to find out more about us, why not get in touch.
Aston Media Productions
Aston End House
Aston Village, Stevenage
Hertfordshire
SG2 7EU
Please note that visits to the studio are by appointment only, so please contact us to arrange and discuss.
It all begins with a message